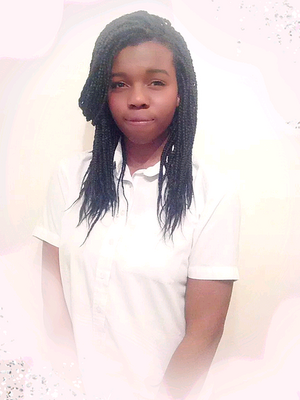 "If you're doing your best, you won't have any time to worry about failure!"
- Naomi 2017
Naomi is a Jpop Net-idol under Kirakira Project. She is a First generation a member of Crystal Rose under Team K, Being one of the longest running members in Crystal Rose.She is the Leader of Team K & her member color is Cream.
Single Participation
Edit
- Say It! (Unrequited Love II) (Music Video Only)
Live Performances
Edit
Crystal Rose UK 1st Live - 2016.07.03
Crystal Rose UK Tour 2016/17 (MCM London Comic Con) - 2016.10.29
Crystal Rose UK Tour 2016/17 (London Anime Gaming Con ~Crystal Rose UK Winter Event~) - 2017.02.04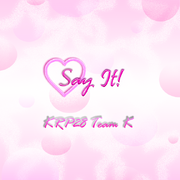 She is the only member of Kira Bubbles before she got into Team K
She is the only remaining member from Kira bubble in a Team
She placed 11th on Crystal Rose 2nd Senbastu
Naomi mentioned she would like to perform the song "Tenshi no Wink"
One of the members of the Crystal Rose UK unit.
song for Crystal Rose.
Is a fan of horoscope
Studying Japanese since 2010 and would like to become fluent
Was originally a member of Kira Bubbles! and is the last remaining ex-Kira Bubble in Crystal Rose
Is the longest running member of Team K
Favourite Japanese food is Yakisoba and Takoyaki
Studying Japanese since 2010 and would like to become fluent
Her favourite idols outside KRP are Astrid (Platinum Happy, Kanako (Honey Hime) and Helena (Iro Bang!)
Feels close to Mizuki because she gets a lot of energy from speaking to her and they both enjoy horoscopes.
Considered ex-Teaml Kmember Kali her rival because she was a good singer.
Favourite Japanese word is 'bara' meaning 'rose' because the kanji is very beautiful
Looks up to Haru.
Would like to get to know other net-idols.
Wants to perform in a Crystal Rose unit based on cute 80's idols.