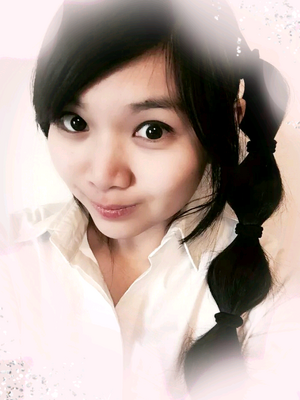 "Nothing is impossible in the world!
"
- Mizuki 2017
Mizuki is a Jpop Net-idol under Kirakira Project. She is a second generation a member of Crystal Rose under Team P, her member color is Bubblegum Pink. She is currently the Sub-Manager of Kirakira project.
The character for her name in Kanji are 美月.
 Single Participation
Edit
- Flower Water (Center)
- Echo
Live Performances
Edit
Crystal Rose UK 1st Live - 2016.07.03
Crystal Rose UK Tour 2016/17 (MCM London Comic Con) - 2016.10.29
Crystal Rose UK Tour 2016/17(London Anime Gaming Con ~Crystal Rose UK Winter Event~) - 2017.02.04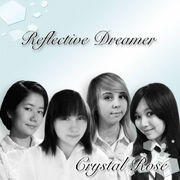 Mizuki ranked 7th for Crystal Rose's first senbatsu.
She ranked 1st for Crystal Rose's Second Senbatsu.
Mizuki considers Jenny as her close friend.
She wants Crystal Rose to become known.
She would like to get closer to every member.
Her favourite Japanese word is 'Kawaii' which means 'Cute'.
In the future she would like to learn Chinese (all of the dialects), Japanese, Korean, Indonesian, Mongolian, Manchurian and French.
Besides Crystal Rose, she says Flusay Girls and Platinum Happy are her favourite net-idol groups.
Her performance preference in KRP is to have a sing performance.
Her biggest role model is Kris Wu.
Is a night owl, usually stays up extremely late.
Would like to live in Beijing.
Her name in Kanji is 美月.
Mizuki is gets along well with Juju.
Her best friend is Nicole (not a net-idol).
She is a big fan of Sailor moon, she mentions that if she gets a black cat she will name her Luna.
She got her stage name by knowing that 'Mizuki' meant 'Moon'.

One of the members of the Crystal Rose UK unit, although she was the only member in the unit not based in the UK.
Community content is available under
CC-BY-SA
unless otherwise noted.