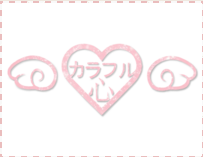 Karafuru - Heart (カラフル- 心, lit. Colorful Heart) is a sub-unit of
Shuumatsu Candy
consisting of Chihiro, Sora, and Momo. The unit posts J-Pop and K-Pop dance covers on YouTube. They also reach out to fans by performing at and hosting meetups at various conventions, "striving for the idol life".
The unit was founded by Chihiro and Sora on December 22nd, 2015, with their first dance cover being "Sweet & Sweet Holiday" from the anime Love Live! School Idol Project. Momo joined the group later on May 25, 2016.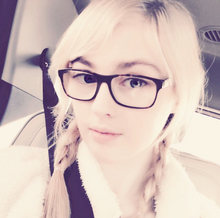 Birthday: December 17th
Debut Date: December 22, 2015
Member Color: Pink
Catchphrase: "Chichi mashou!" | "Let's Chihiro! (Pun on "ikimashou", let's go)
Likes:
Sports Anime Trash
Pastels 
Macaroons
Video Editing
Cats
Youtube 
Acting
Cosplay
Rhythm Games
Baking
Birthday: December 7th
Debut Date: December 22, 2015
Member Color: Blue
Catchphrase: "LOCK ON! Watashi wa anata no chuushin o hokaku shiyou to omotte iru!" | "Lock on! I'm going to capture your heart!"
Likes:
Art //sucks at it 
Videogames
Youtube
Cosplay 
JPop + KPop
Snow and Rain  
Sleeping, but stays up 24/7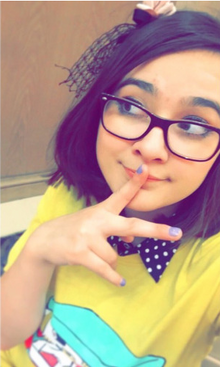 Birthday: March 19
Debut Date: May 25, 2016
Member Color: Purple
Catchphrase: Currently unknown
Likes:
Drawing
Splatoon
Sentimental Circus 
Cake
Strawberries
Playing Piano
Singing
Orchids
Fairy tales