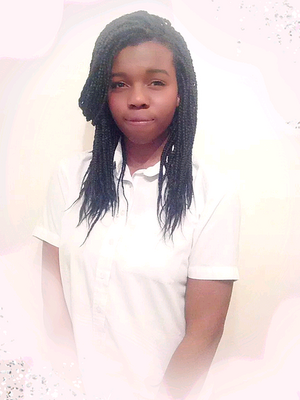 Kaddy is a first generation member from Crystal Rose and she is under Team K.
Kaddy is first generation a member of Crystal Rose under Team K and her member colour is Cream. Being one of the longest running members in Crystal Rose.
Kaddy's debut single was "Say It!"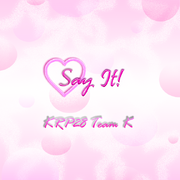 She is the only member of Kira Bubbles before she got into Team K
She is the only remaining member from Kira bubble in a Team
She placed 11th on Crystal Rose 2nd Senbastu
Kaddy mentioned she would like to perform the song "Tenshi no Wink"
One of the members of the Crystal Rose UK unit.