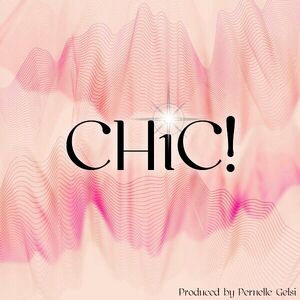 CHiC! is a french project of net singers. They sing their own songs and create music videos.
Originally there were 4 groups: Deity Savannah, Flower System, MELOMiX and SoLARiS. However in January 2016, the project was revamped as five piece group.

In early 2016, CH!C disbanded, allowing all the memebers to focus on their activities.
Songs Produced by Pernelle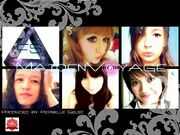 Journey to the Sun (MV) - Deity Savannah
Maiden Voyage (Audio Preview) - Flower System
'What can I do?' (MV)- SoLARiS

Disco Angel - MELOMiX (Audio Preview)